Online Reputation Management
Receive more patient feedback and improve your online reputation
Act Now To Improve Your Reputation
Your online reputation management is essential for success in today's social web. Your practice is defined by what appears on Google, Yahoo and Bing. Hundreds of thousands of dollars are lost each day because of false, erroneous, or misleading search engine results. The impact from negative listings can be devastating to your online reputation. It can cost you potential new clients and referrals.
Take Control Of
Your Reviews
We know how important it is for your practice to have a positive online reputation. Our online reputation management programs are designed to help protect your practice from negative press and respond to (and bury) bad reviews.
In addition, we ensure that the search results are populated with a broad array of positive results for your name or your practice. Most websites that host reviews never verify the author of the review either. 
Attacks often come directly from your competitors or someone with a grudge. Sometimes people even make up a fictitious story to prevent losing business to you. There is a cure for all of these scenarios and our experts can help.
Reputation Repair & Ongoing Management
Our Medical Reputation Management and Social Media Marketing packages go hand-in-hand. Based on your individual situation, we tailor a course of action specific to your needs. Whether that involves repairing your reputation, removing erroneous reviews from the search results, or simply providing ongoing monitoring, we are here to help.
Using a combination of social media profiles, micro-sites, blogs, review sites, and press releases, we are able to move negative information on websites to the 3rd or 4th page of the major search engines. In addition, we are able to help you increase the overall positive exposure for you and your practice.
We help doctors, dentists, and surgeons maintain and improve their reputations. Our team is happy to offer physician online reputation management,
dentist online reputation management and
physician reputation management.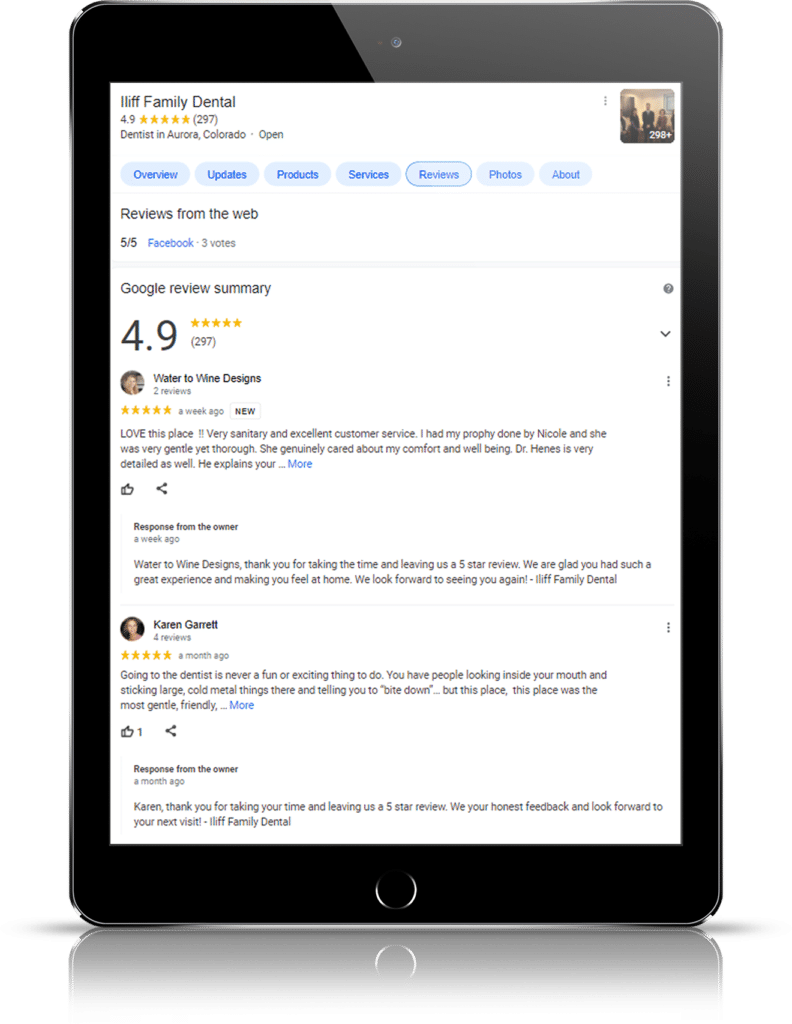 Join the list of successful healthcare providers that work with OMNI Premier Marketing.