Omni Premier Marketing
Cosmetic Dentist Marketing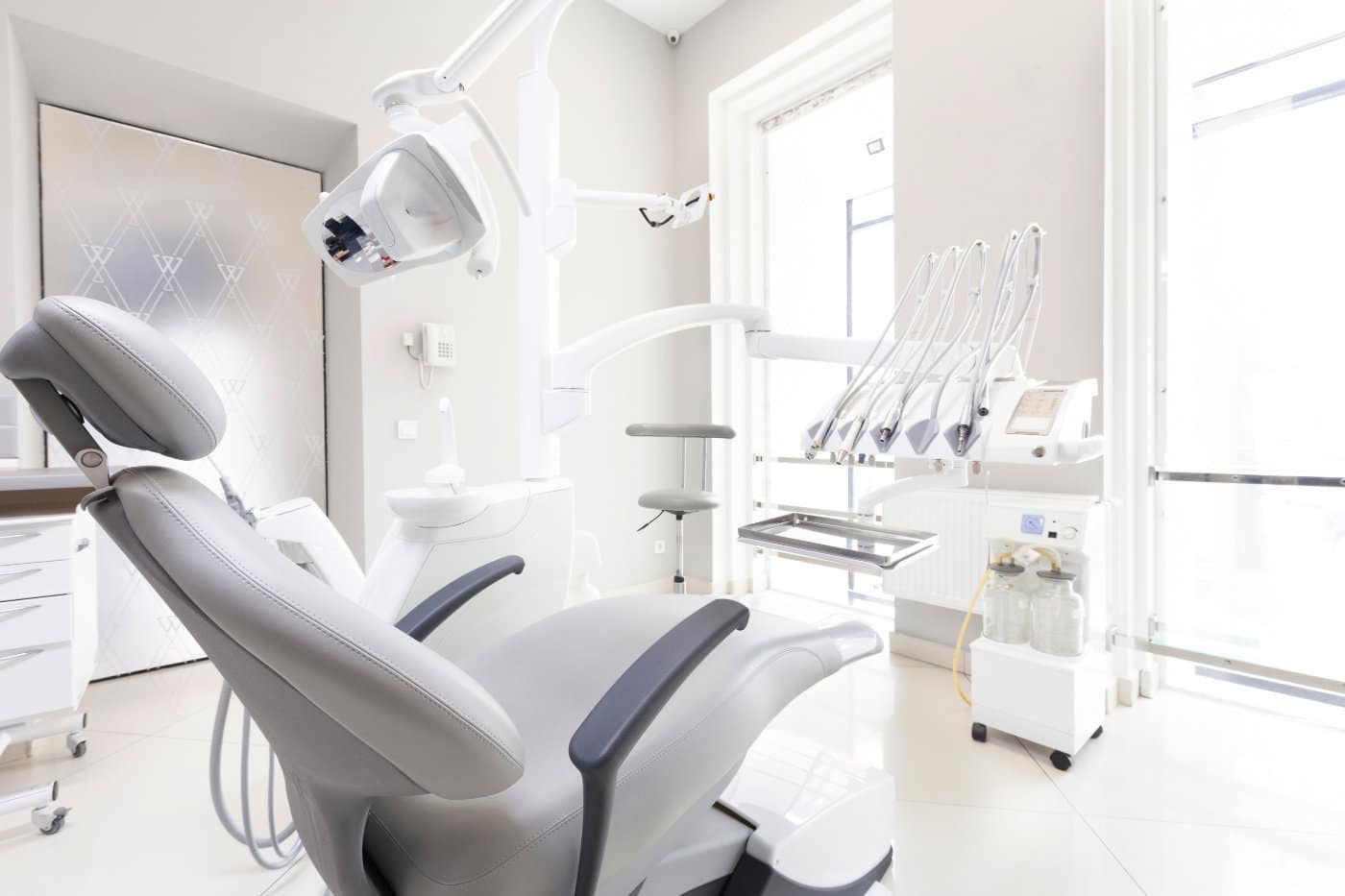 In the competitive world of cosmetic dentistry, having a strong online presence is essential for your practice to stand out from the crowd. With the right marketing strategies, you can reach more potential patients and grow your practice. The right marketing strategy can also help to build relationships with referring dentists, developing partnerships while growing your patient base.
As a practice, you want to ensure that your services are reaching the right audience and that your marketing strategy is effective. At Omni Premier Marketing, we specialize in creating a brand image that will draw in potential patients and maximize your visibility to reach more people interested in cosmetic dentistry services.
Our service can include both direct-to-consumer advertising and marketing your practice to general dentists and other dental referral specialists who can become strategic referral partners for the years to come. By investing in the right marketing channels and strategies, you can maximize the return on your investments and get the most out of your promotional campaigns. From targeted social media campaigns to direct mail pieces, there are a variety of options available to help you reach your desired audience and get your message across effectively.
What's Included in Our Service?
Our Services for You May Include:
Branding/Logo Design
Work with our team to create a look and consistent brand materials that help to communicate who your practice is and what specialties and services you have to offer. We will help you look professional and appealing to both potential patients and referring dentists alike.
Website Design and Development
Our professional website design services will allow you to maximize referrals from general dentists while creating messaging that target your specific audience. Having an online presence that not only looks great but converts is key to getting ahead in a specialty market.
Search Engine Optimization (SEO)
SEO helps to ensure that your site will be found more often by potential patients who are searching for information about your practice. By using the proper SEO tools, you can learn what phrases potential patients are using in their searches in order to optimize your website accordingly.
Pay-Per-Click Marketing
Learn which relevant keywords will drive traffic to your site
Leverage Google Call-only advertising and increase the volume of calls to your practice
Target specific and highly profitable cosmetic dentistry procedures
Reach potential audiences outside of your local market
Social Media Marketing
We will help you reach your target audience through effective social media marketing by creating and managing social media accounts, designing and implementing social media campaigns, and tracking and analyzing your social media analytics. Through effective social media outreach, we can promote your brand and services and create a loyal base of followers.
Reputation Management
Building a strong online reputation is essential if you want to reach the top of your market. If you want to improve your online reputation and ranking on Google Maps, our reputation management software can help. It's easy and affordable, and it will help you track your reputation so you can quickly respond to any negative reviews. Plus, our software will help you generate more positive reviews on sites like Yelp and Facebook.
If you need help marketing your cosmetic dentistry practice, Omni Premier Marketing can develop a customized plan to fit your needs. With our wide range of experience, we can help you reach your goals for growth. Contact us today to learn more.
Find more Dental Marketing Agency Services