Omni Premier Marketing
Medical Reputation Management
Improve your online reputation and provide better care for your patients.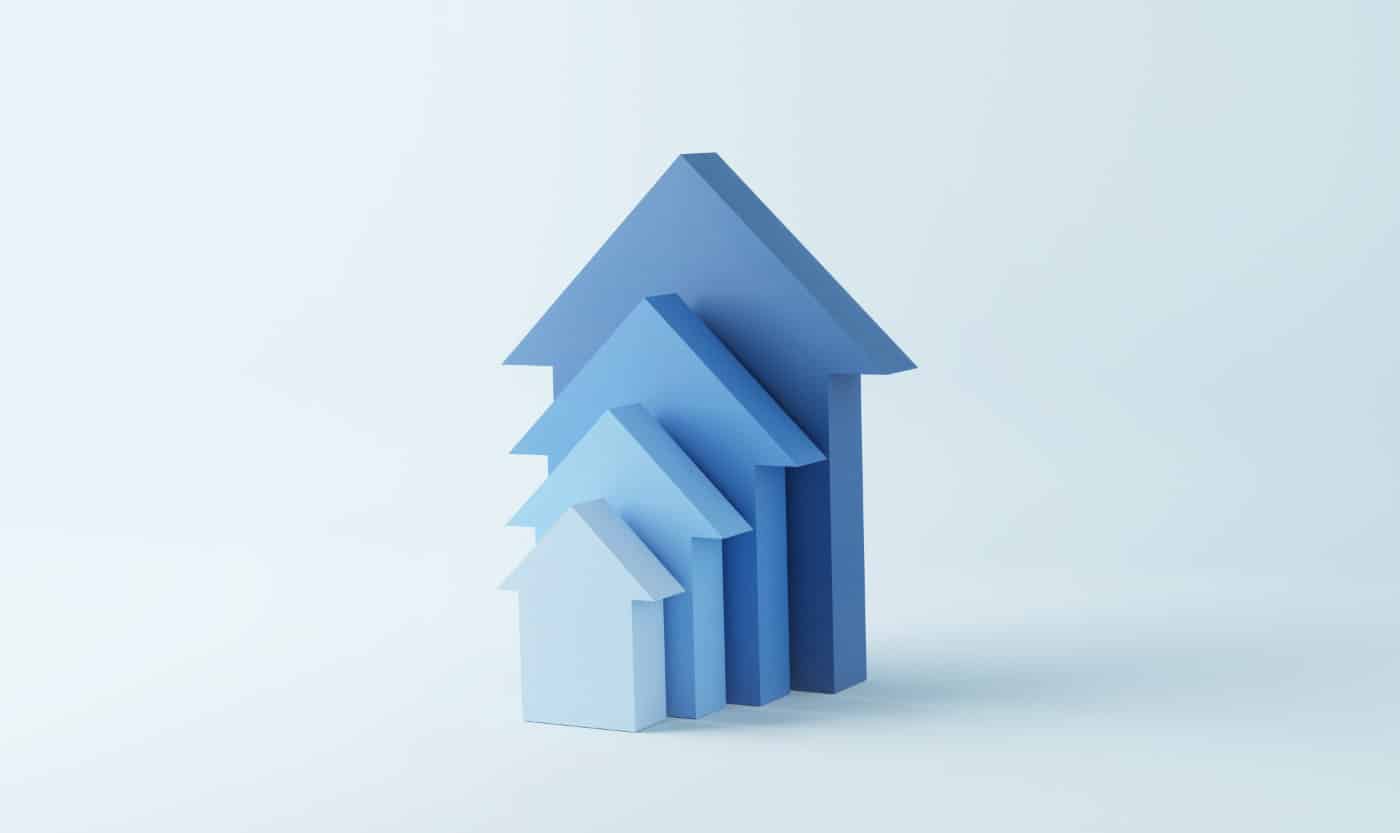 Act Now To Improve Your Reputation
Your online medical reputation management can be the difference between success and failure in today's digital landscape. With search engines such as Google, Yahoo, and Bing, the digital footprint you leave behind can be telling of the level of success and trustworthiness your business has. Untrue, misleading, or incorrectly listed search engine results can cost your business thousands of dollars a day in potential customers and referrals you would have otherwise had.
Taking the time to actively monitor and address any issues with your online reputation is essential for any business that wants to stay competitive. Establishing an effective online reputation management strategy can help ensure your business is well-positioned to succeed.
Take Control of Your Reviews
Our reputation management programs work to actively mitigate the damage caused by unfair attacks. We monitor and respond quickly to any negative reviews, as well as take proactive measures to prevent such reviews from being posted in the first place. We also ensure that accurate and positive information about your practice is featured prominently on the search engine results pages, so that prospective patients are able to make informed decisions about their healthcare.
Ultimately, our goal is to increase the visibility of positive information about your practice, while simultaneously minimizing the reach of negative reviews. This is essential for your practice's success and helps to protect it from unfair attacks. By engaging in effective reputation management, your practice will be able to build trust and credibility with current and potential patients alike.
Reputation Repair and Ongoing Management
Our Medical Reputation Management and Social Media Marketing packages are designed to work together to meet your individual needs. We understand that each situation is unique, and so we will take the time to understand your needs and tailor a plan that is best suited for you.
Our reputation management services can help repair your reputation, remove inaccurate reviews from the search results, and provide ongoing monitoring. At the same time, our social media marketing services can help to spread positive information about your business.
We use a combination of tools, such as social media profiles, micro-sites, blogs, review sites, and press releases, to promote positive information about your business and push any negative information to the third or fourth page of the major search engines. This way, potential customers will be more likely to find the positive information first.
We are dedicated to helping you protect and improve your online reputation, so that you can focus on running your business. Contact us today to discuss how we can help. We look forward to working with you!