Omni Premier Marketing
Periodontist Marketing Services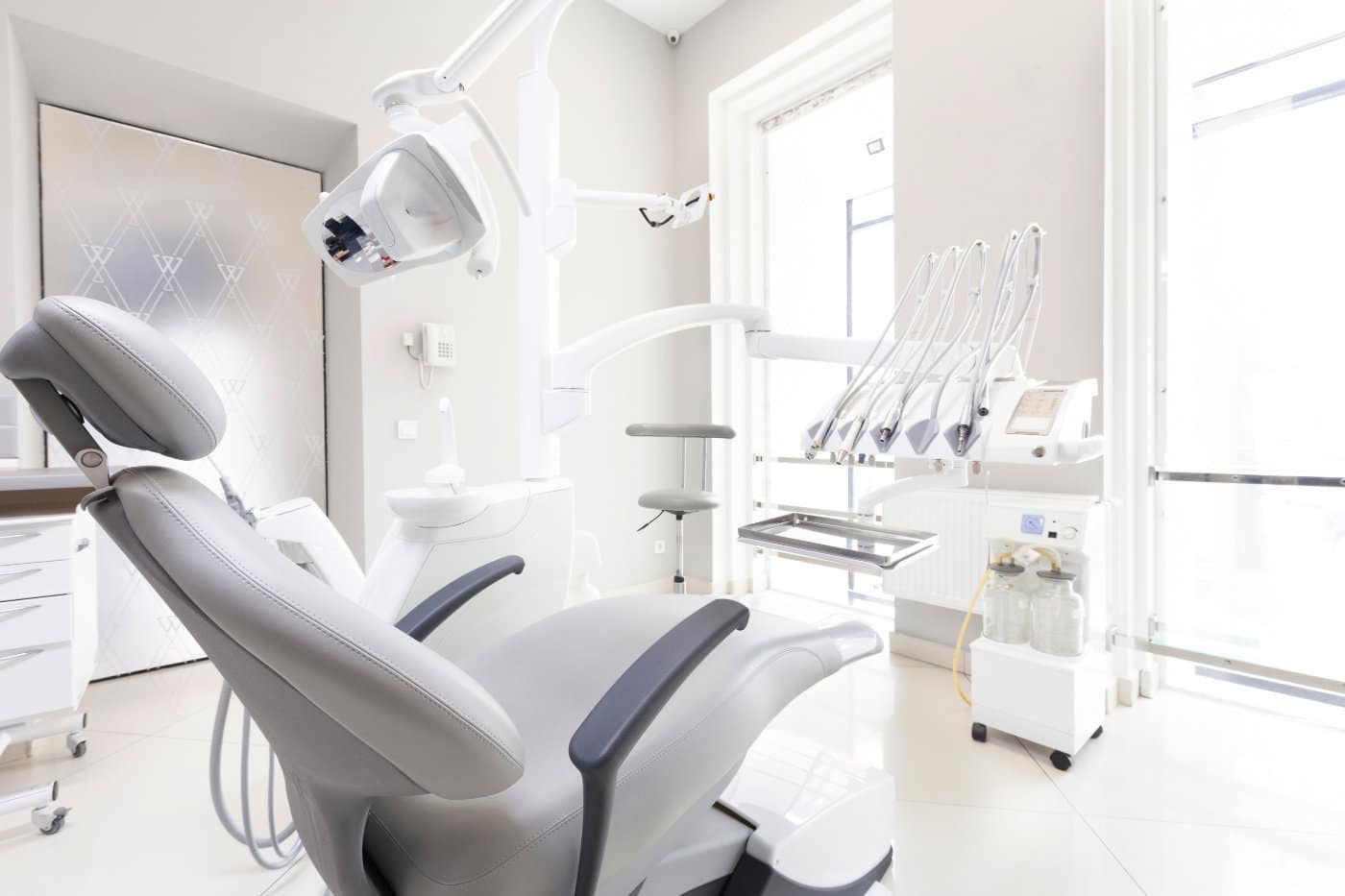 The Premier Marketing Agency for Periodontists
In the specialized field of Periodontics, it's important to create a unique identity for your practice so that you stand out in the crowd. Our team of professionals creates marketing materials that showcase a Periodontist's expertise and help get their services in front of more potential patients and referring providers.
We understand each client's unique needs and goals and then devise marketing solutions to help them meet those objectives. We work together with our clients to develop a comprehensive marketing strategy that includes print and online media, social media, and more. We also provide ongoing support for our clients throughout the year to help ensure their success. We know that having a strong referral network is key to specialists, and we will work with you to build a strong referral network.
Our marketing materials are designed to build trust, credibility, and recognition in each individual practice. We do this by creating a unique brand identity that reflects the values of the practice with a consistent overall look and feel that makes that practice identifiable in the field. We also provide each practice with a clear brand strategy and the tools to effectively communicate that message. We understand that every practice is unique, so we work closely with each to develop a customized campaign designed specifically for their needs.
Our custom plan may include:
Branding/Logo Design
If you need a logo and brand guidelines that better represent who you are, we have design experts ready to help. Your image has an important impact on how clients and referring providers perceive your practice—and first impressions count!
Website Design and Development
Our website design services are the best in the business. We understand that a responsive design is essential for attracting customers on multiple platforms and devices.
Your new practice website will be designed to reflect the look and feel of your existing business while providing an online platform for attracting and retaining clients. Because no two practices are the same, we design each site to reflect its practice and branding specifications.
Search Engine Optimization (SEO)
Search Engine Optimization (SEO) is a process that can be used on your website to improve your website's ranking in search engine results pages (SERPs). Our SEO experts use various techniques to help you improve your SEO results, putting your website higher in the rankings for more potential patients to see when they are searching for your services.
Pay-Per-Click (PPC) Advertising
PPC advertising, or pay-per-click advertising, is a form of online ads where you pay for each click on your ad. This is a great way to get targeted traffic to your website—and it's usually cheaper than other forms of online marketing because you only spend money when someone clicks.
Social Media Marketing
Social media marketing is a powerful way to build relationships with potential and current patients and remind top-of-mind. Our team can help you create and maintain a strong social presence that will bring in more leads and foster relationships with existing patients.
Reputation Management
A positive online reputation can build trust among your patients. We can help you monitor and manage your online reputation so that it remains positive while staying in touch with feedback from your existing patients.
The specialists at Omni Premier Marketing can help you create a tailored marketing plan that addresses all aspects of digital and print marketing to help your practice continue to grow. We will help you foster existing relationships with referring providers and current patients while attracting new ones through different marketing channels.
See More Services our Dental Marketing Agency offers