Omni Premier Marketing
Pediatric Dentist Marketing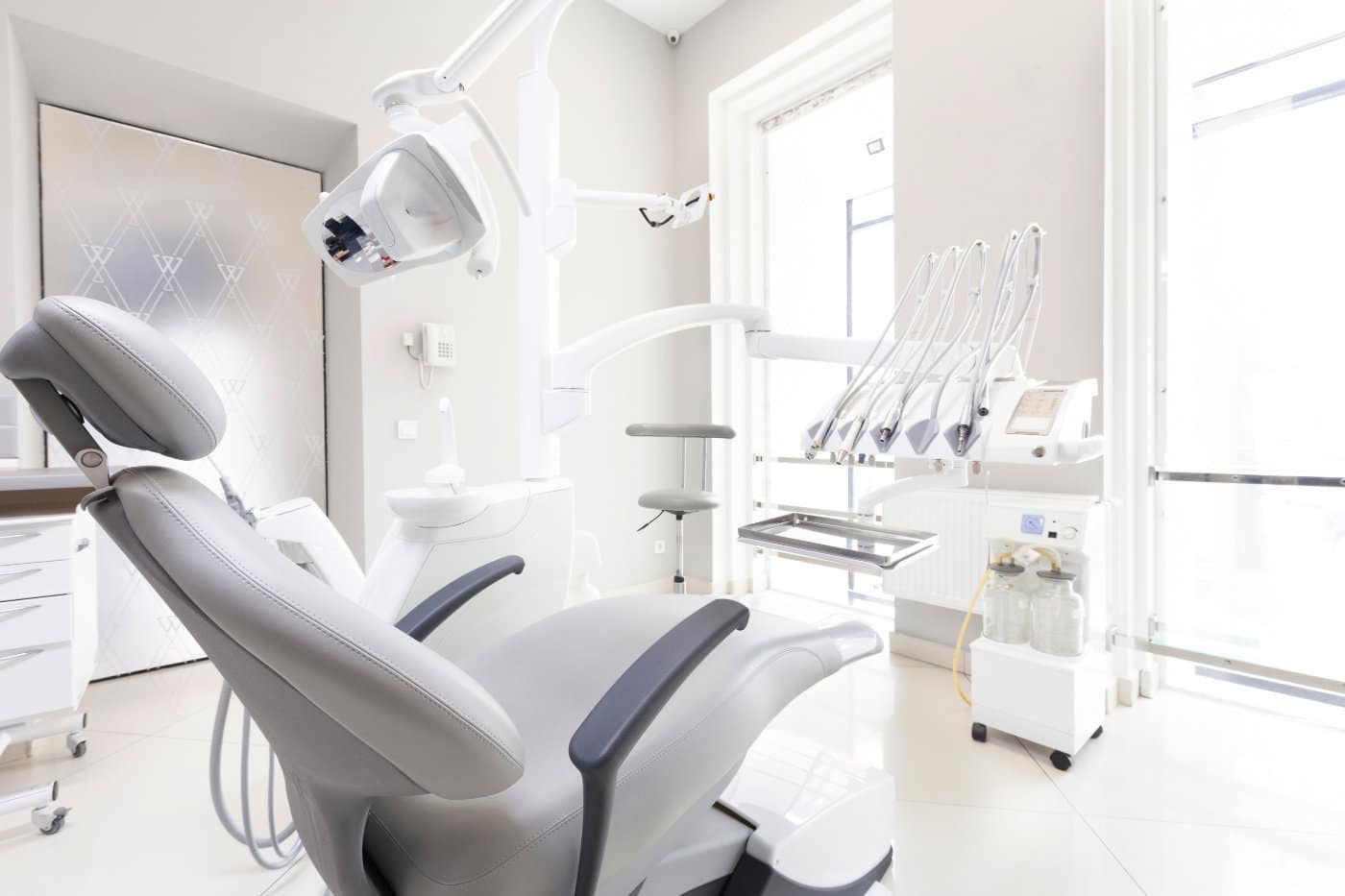 We understand that first impressions are important in the pediatric dental industry. We also know that parents have a lot of choices when it comes to pediatric dental care. Educating parents that dental health starts early and is critical to their children's overall health should be part of your messaging if you want to thrive. We can help bring that messaging to parents who will want to bring their children to your pediatric practice.
At Omni Premier Marketing, we will work with you to create a unique brand identity and marketing strategy that will get you noticed and help you attract new patients. We have a team of experienced designers, writers, and marketers who are ready to help you take your practice to the next level.
To begin, we will work with you to understand your unique needs and create a tailor-made marketing plan to help you reach your goals. Because every practice is different, understanding what makes you stand out from the others is vital to increasing the success of your marketing efforts.
Schedule your free strategy session today to learn more about how we can help your practice achieve your growth goals!
We work as partners with each and every one of our clients in pediatric dentistry to build a plan that is right for their growth goals. Typically, solutions will include:
Website Design and Development
Your website is often the first point of contact between you and potential patients, so it is important to make a good impression. Our custom website design services can help you create a website that is both user-friendly and visually appealing and reflects your practice's personality. It will provide a way for potential patients to find you, and it will allow you to connect and build a referral network with general dentists, local child-focused businesses, and other healthcare providers.
Social Media
We will help you to reach your target audience and market your services through effective social media marketing including creating targeted advertising campaigns that reach the parents of potential clients in your area. We will also work with you to build a referral network of other healthcare providers who can refer patients to your practice.
Search Engine Optimization (SEO)
When parents in your area are searching for a pediatric dentist, you want your practice to be one of the first results they see–this is where SEO comes in. Our SEO experts will do the research to figure out which keywords are most likely to lead to new patients finding your site. We'll also help you to create content that is optimized for those keywords, whether it's blog posts, website pages, or even social media posts; and we'll track everything so that we can continuously adapt our strategy to get you the best results.
Pay-Per-Click Marketing
PPC marketing can be a great way to reach new patients and grow your pediatric dental practice. If you aren't sure how to incorporate this into your marketing system, we can help. We specialize in PPC marketing for pediatric dentists and can create a campaign that's tailored to your needs using keywords that parents and guardians are searching for.
Build a Referral Network
We are experts in developing referral relationships and creating a system that will help you to continue to build. By developing relationships with other dental professionals in your area, you can create a system of referrals that will help increase your patient base, grow your business, and be mutually beneficial for both parties. Developing relationships with other healthcare professionals who see children on a regular basis is another way to create a system of referrals that will help you reach your goals.
Local and Map Search
You want potential customers in your area to be able to find your business easily online-and that's where local search comes in. Local search is the process of finding businesses and services near a user's location. It's different from organic or web search, which are general searches not specifically geared toward finding local businesses. We can help you with all of this and more by making sure your site is optimized for local search so you can attract more customers in your area. Learn how to Showcase your services and rankings along with all of your providers, provide fantastic photos, and inform the public that you are an expert they should
Reputation Management
It's no secret that potential patients are increasingly using the internet to research their options before making a decision about which pediatric dentist to visit. That means that your online reputation—the way you and your practice are perceived by potential patients—is more important than ever. Our reputation management tool makes certain that your practice is putting its best foot forward online. This tool is designed to help your practice by ensuring your search results are populated with positive results while also alerting you of any negative reviews so that you can respond quickly. With a strong online reputation, you'll be able to attract more patients, build trust with current and potential patients, and improve your bottom line. So if you're ready to take your pediatric dentistry practice to the next level, sign up for our reputation management services today.
See More Services our Dental Marketing Agency offers