Omni Premier Marketing
Oral Surgery Marketing
Marketing is important for any business, but it is especially important for oral surgery practices.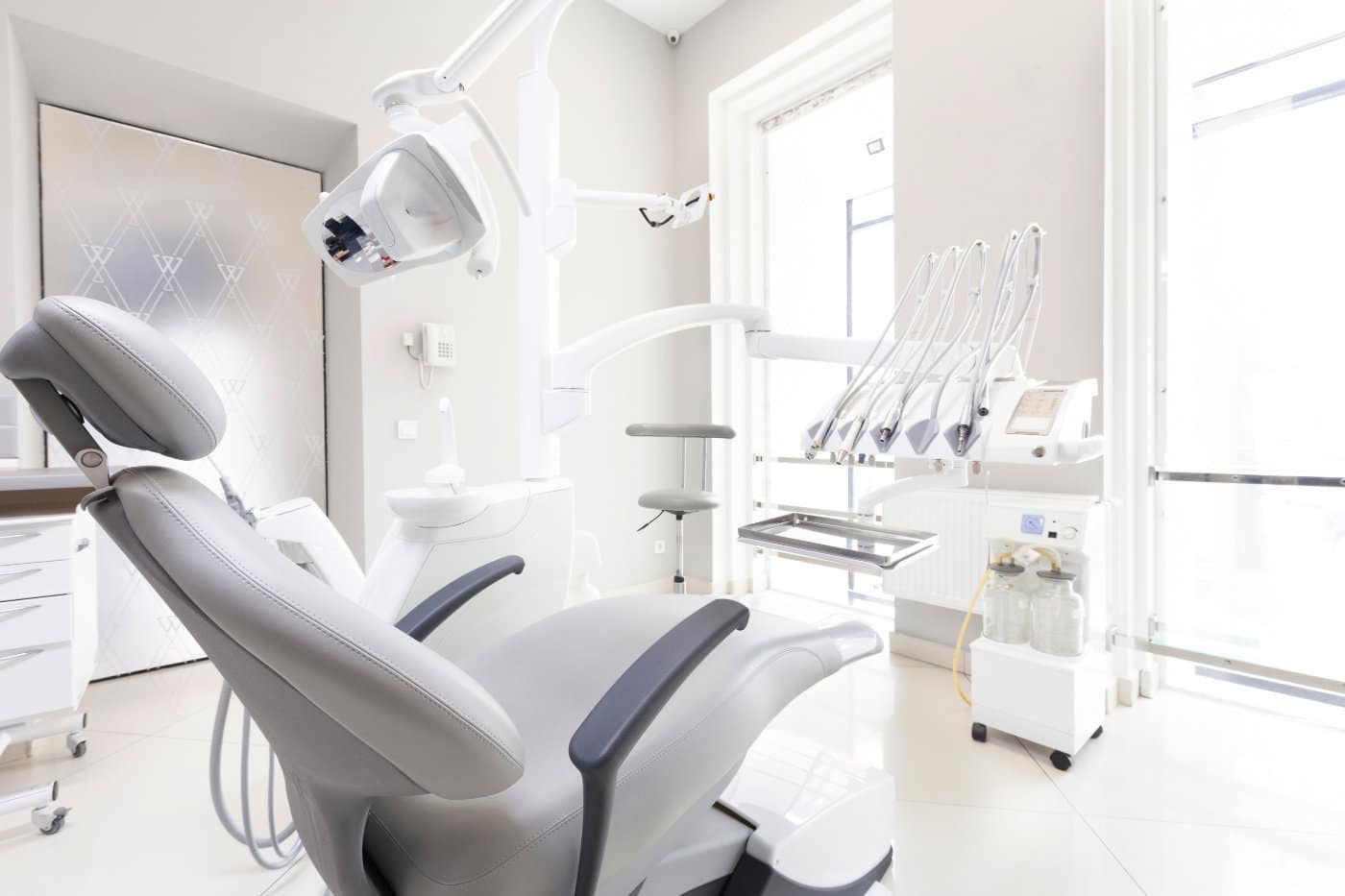 Because oral surgery is a niche field, it is important to make sure that potential patients are aware of your practice and the services you offer. Marketing can also help build relationships with referring dentists and other dental specialists.
Having the right strategy in place for your oral surgery practice can be a powerful tool for success. At Omni Premier Marketing, we specialize in helping oral and maxillofacial surgeons market their practice and services. By promoting your business, you can attract new patients, build brand awareness, and grow your practice.
Our service can include both direct-to-consumer advertising and marketing your practice to general dentists and other dental referral specialists who can become strategic referral partners for the years to come.
What's Included in Our Service?
A comprehensive marketing plan tailored to your needs and goals
Implementation of the plan by our team of experienced marketing professionals
Regular monitoring and reporting on results
Adjustments to the plan based on feedback and results
During our planning session, we will put together a strategy to ensure the success and growth of your oral surgery practice. We know that every oral surgery practice is different, and we will tailor our services to meet your specific needs. We will work with you to create a customized plan that will help you achieve your goals, and you will have the information you need to make a decision on what services best meet your needs. We are committed to helping you succeed, and we will do everything we can to ensure that your oral surgery practice is a success.
Our Services for You May Include:
Branding/Logo design
Oral Surgery Website Design and Development
Search Engine Optimization (SEO)
Pay-Per-Click Marketing
Social Media Marketing
Direct Mail Marketing
Building a Referral Network
If you're looking for help with marketing your oral surgery practice, Omni Premier Marketing can assist you. Contact us today to learn more about how we can develop a customized marketing plan to help you grow your business.
See More Services our Dental Marketing Agency offers