Omni Premier Marketing
Marketing for Prosthodontists and Prosthodontic Practices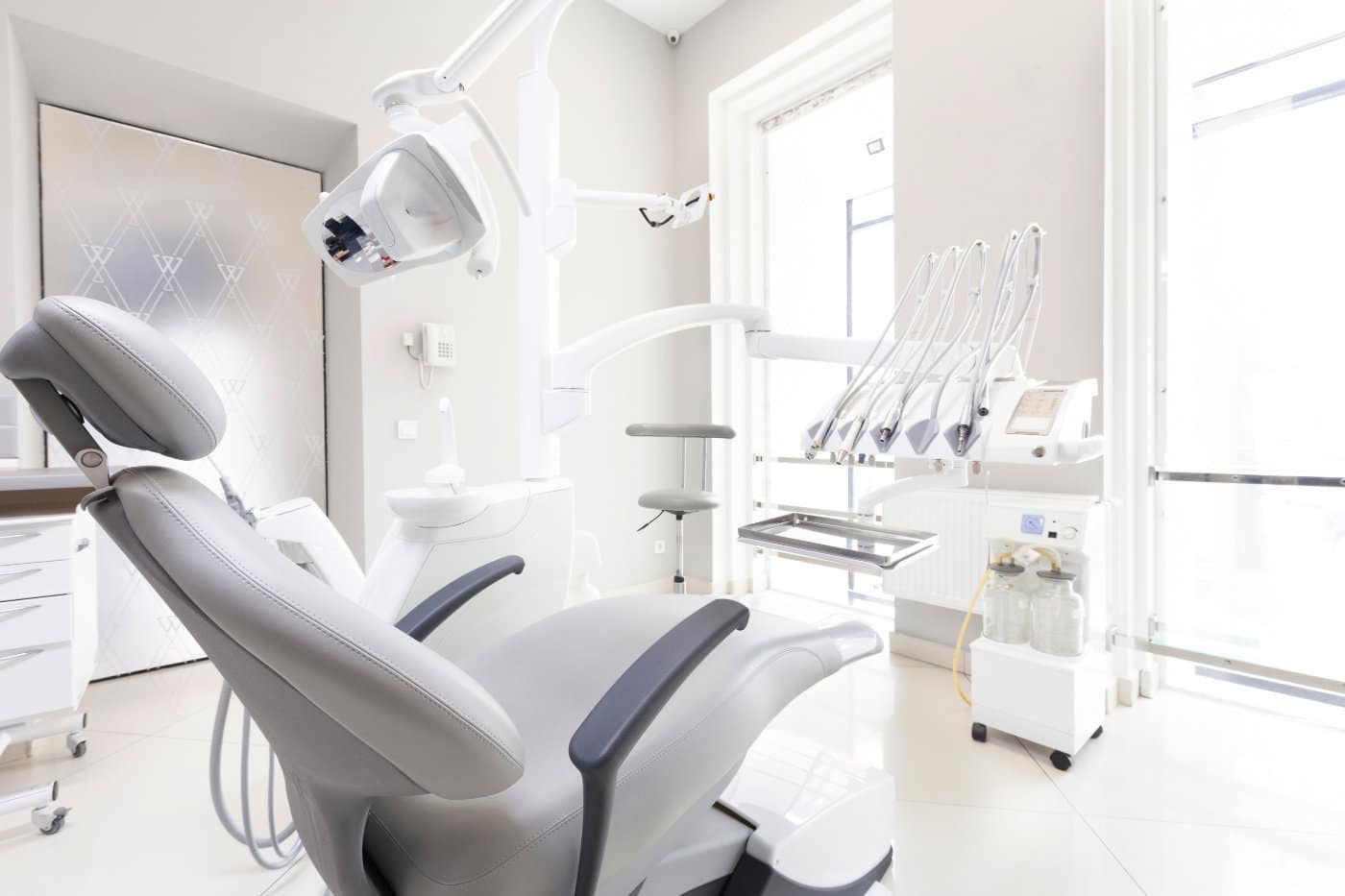 At Omni Premier Marketing, we understand the challenges that prosthodontists face when it comes to marketing their practices. We also know how important it is to have a strong marketing strategy in place to attract new patients and grow your business. Our agency offers complete dental marketing solutions that are designed to help you achieve your goals. From website design and development to SEO and social media marketing, we can help you create a comprehensive marketing plan that will get results.
Our process begins with a marketing strategy session. During this session, we will discover your niche audience, your messaging, and the best way to reach your ideal patients. We understand that every dental practice is different, so we tailor our marketing approach to your specific needs.
Once we have a solid understanding of your marketing needs and budget, we will create a custom marketing plan that will help you achieve them. We will promote your practice through various channels such as search engines, social media, and direct mail; helping you develop targeted content that resonates with your audience and helps you build trust and credibility. We will also provide support services to help you build your footprint with general dentists and other specialists who can provide referrals for the years to come.
If you're ready to take your prosthodontic practice to the next level with a comprehensive marketing strategy, we're here to help.
We work as partners with each and every one of our prosthodontic clients to build a plan that is right for their growth goals. Typically, solutions will include:
Website Design and Development
Your website is often the first point of contact between you and potential patients, so it is important to make a good impression. Our custom website design services will give you a professional online presence that will help you attract new patients and grow your practice. We offer custom solutions for websites that are informative and visually appealing and specifically engineered for prosthodontic practices.
Social Media
We will help you to reach your target audience and market your prosthodontic services through effective social media marketing. This includes creating and managing your social media accounts (Facebook, Twitter, Instagram, etc.,) designing and implementing social media campaigns, tracking and analyzing your social media analytics, and promoting your brand and services.
Search Engine Optimization (SEO)
SEO can help you stand out from the competition. With so many medical practices competing for patients online, it's important to differentiate yourself from the rest. One of the best ways to do that is by ranking high in the search results for your target keywords. We are the leaders in SEO for prosthodontists and have a proven track record of delivering results. With our experience and expertise, we will put your website at the top of the search engines. When you rank higher in the search results, you'll get more clicks and traffic to your website. And if your website is designed well, those visitors will be more likely to become patients at your practice.
Pay-Per-Click Marketing
If you want to increase your online visibility and attract more leads for your prosthodontic practice, then we can help. As Google Partners and experts in marketing your practice, we know how to create and manage effective campaigns that will save time and deliver a high return on investment (ROI.) We'll work with you to understand your goals and target audience, then create laser-focused ad campaigns that are designed to attract clicks and convert leads. Because we're constantly monitoring and optimizing our campaigns, you can be confident that you're getting the most out of your PPC marketing budget.
Reputation Management
In today's digital world, a strong online reputation is essential for prosthodontic practices. With our reputation management services, you can be sure that your practice is putting its best foot forward online.Our reputation and monitoring software will automatically survey visitors and generate more genuine ratings on sites like Google, Facebook, and Yelp. Plus, our software will help you track your online reputation so you can quickly identify and respond to any negative reviews. Not only will this help you rank higher on your Google local map, it will also help you keep more referrals. Building your online reputation doesn't have to be expensive or difficult, but it does have to happen if you want to reach the top of your market.
See More Services our Dental Marketing Agency offers