Omni Premier Marketing
General & Family Dentist Marketing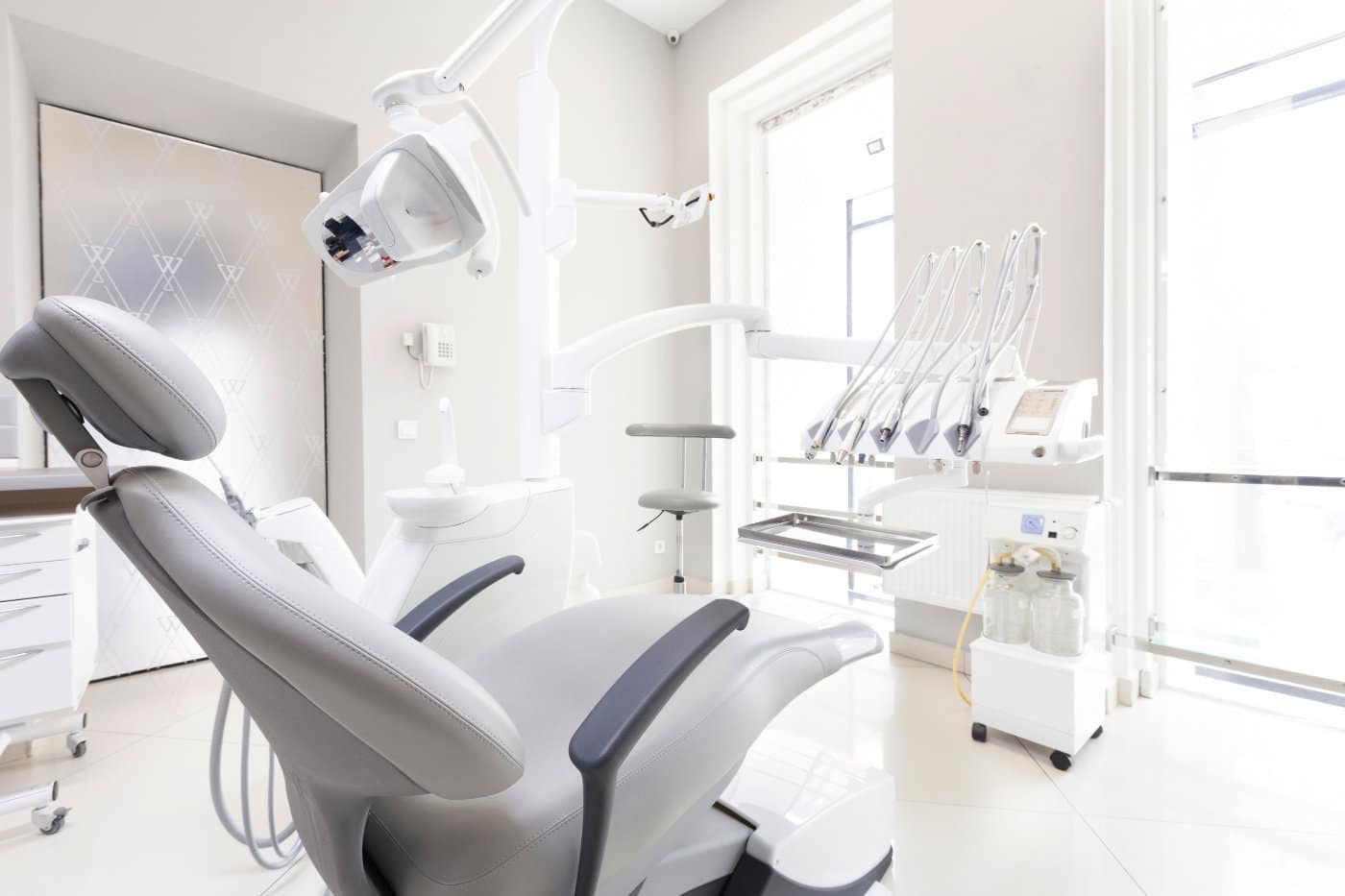 Marketing for General and Family Dentistry
If you're looking to grow your general or family dentistry practice, you need all your marketing tools working together. Omni Premier Marketing offers general dentistry marketing services to help you reach your business goals, generate more appointments, and improve your bottom line. Our experts can help you grow your practice efficiently, ethically, and professionally.
Our marketing solutions are tailored to your specific needs and goals, and we'll work with you every step of the way to ensure that you reach the success you desire. When you have a strategic plan for marketing your dental practice, you can expect to see measurable results such as:
An increase in new patient visits
Increased referrals from existing patients
Higher patient satisfaction scores
Better online reviews
Increased profitability
Developing Your Custom Marketing Plan
Your marketing plan is unique to your practice. We will meet with you to create a comprehensive marketing plan customized to your goals. The process will look something like this:
Define Your Target Market The first step in creating a successful marketing plan is to define your target market. Who are you trying to attract as patients? Once you know who your target market is, you can begin to tailor your marketing efforts specifically to them
Create A Brand Strategy A strong branding strategy is key to attracting new patients to your practice. You want your patients to see your practice as the go-to source for dental care in your area. This means developing a consistent marketing message that reflects your values and sets you apart from the competition. We will help you create a strong and consistent brand identity that sets you apart in the field.
Determine Your Marketing Channels No "one" marketing channel is going to be effective for reaching all of your potential and current patients. It's important to use a mix of channels to reach as many people as possible. This may include everything from online advertising to print advertising to direct mail marketing. It's also important to keep your marketing efforts fresh and engaging so that people will keep coming back.
Track Your Results It's important to track the results of your marketing efforts so you can see what's working and what's not. This will help you fine-tune your marketing strategy and make sure you're reaching your target audience. Use a variety of tools to track your results, such as website analytics, social media metrics, and survey data. During our planning session, we will put together a strategy to ensure the success and growth of your dental practice. Your unique plan will be custom to your goals and what services you want to market. Lead generation in general and family dentistry requires being able to identify what services your potential patients need and are responding to. It will then be our mission to develop a strategy around that to draw potential patients in and see what makes your practice unique. We will work with you to find a way to keep your practice top-of-mind when it comes to deciding on a dentist and to stay top-of-mind with your existing clientele.
Contact us today to learn more about how we can help you achieve growth and success.
Our Services for You May Include:
Branding/Logo Design
Branding is a crucial part of your practice's overall strategy. It's not only important to look professional in all aspects of your branding from website design to social media, but it's also important to be consistent with that branding. Our experts will work with you to ensure that you are best representing your practice and its mission with your patients.
Website Design and Development
Having a professional website is an essential part of dental (or frankly any healthcare or business) marketing. Your website needs to be informative and educational while also being aesthetically pleasing and easy to navigate. We will work with you to ensure that your site meets all of these requirements while attracting and converting visitors who are in your target market.
Search Engine Optimization (SEO)
SEO helps to ensure that your site will be found more often by potential patients who are searching for information about your practice. By using the proper SEO tools, you can learn what phrases potential patients are using in their searches in order to optimize your website accordingly.
Pay-Per-Click Marketing
Learn which relevant keywords will drive traffic to your site
Leverage Google Call-only advertising and increase the volume of calls to your practice
Target specific and highly profitable cosmetic dentistry procedures
Reach potential audiences outside of your local market
Social Media Marketing
Social media marketing is a crucial part of any marketing plan, and a great opportunity to engage with your target market. We will help you plan a social media campaign to promote your dental practice and services to your patients and followers with posts that are engaging and informative to drive leads and grow your practice. Through effective social media outreach, we can promote your brand and services and create a loyal base of followers.
Reputation Management
Building and maintaining a strong online reputation is essential if you want to reach the top of your market. If you want to improve your online reputation and ranking on Google Maps, our reputation management software can help. It's easy and affordable, and it will help you track your reputation so you can quickly respond to any negative reviews. Plus, our software will help you generate more positive reviews on sites like Yelp and Facebook.
Put your best foot forward and respond quickly to any negative reviews with the help of our Reputation Management Tool.
At Omni, we are devoted to the success of our clients. We want to help your practice grow and be successful, and we will work hard with you to get you there. Our experts are skilled professionals with a wealth of knowledge about dental marketing solutions and the ever-changing digital marketing landscape.
Contact us today to learn more about how we can help you achieve growth and success.
See More Services our Dental Marketing Agency offers