Omni Premier Marketing
Marketing for Orthodontists and Orthodontic Practices
Orthodontic marketing is vital to the success of any orthodontic practice. A well-planned marketing strategy will help you attract new patients, build brand awareness, and grow your business.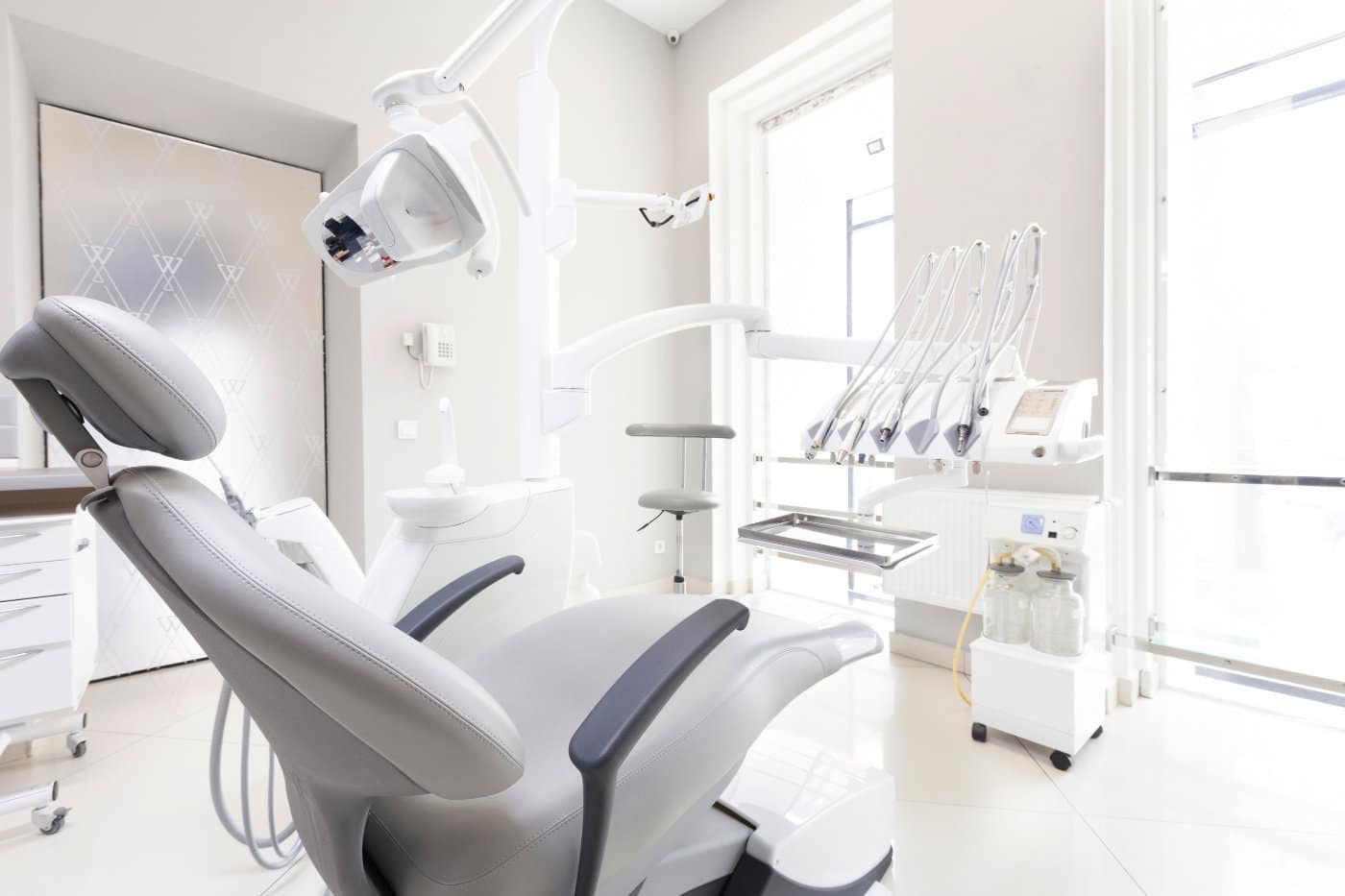 As experienced professionals, we understand that there are a number of ways to market your orthodontic practice. In order to maximize your marketing efforts, it's important to understand the different channels and how they can be used to reach your target audience.
Direct-to-consumer marketing is a great way to reach new patients who may not be aware of your practice. This can be done through various channels, such as online advertising, pay-per-click campaigns, social media, and email marketing.
Another effective way to market your orthodontic practice is through referrals from other providers, such as general dentists. By establishing relationships with referring providers, you can generate a steady stream of new patients who are already interested in your services.
Digital marketing is an essential part of any orthodontic marketing strategy. By using a combination of SEO, content marketing, and social media marketing, orthodontic practices can reach a wider audience and attract new patients.
We offer all orthodontists a free, no-cost marketing strategy session. To sign up for yours, complete the form and choose a time that works best for you.
Orthodontic websites should be designed to reach potential patients who are looking for information about orthodontic treatment options; for example, clear aligner marketing is an effective way to reach prospective clients who may be interested in straightening their teeth and looking for options other than traditional braces.
Social media is another way to connect with new and existing patients and build relationships. By sharing content that is relevant to their interests, you can establish your practice as a trusted source of information and build rapport with your target demographic. Social media can also be used to increase visibility and reach a larger audience.
We work as partners with each and every one of our orthodontic clients to build a plan that is right for their growth goals. Typically, solutions will include:
Designing and developing a world-class orthodontist website
Providing outstanding SEO and local search services
Pay-per-click (PPC) marketing
Building a strategy to build referrals from GPs and other healthcare professionals
Social media marketing including paid social media ads
Direct Mail services including postcards on braces and clear aligners
See More Services our Dental Marketing Agency offers