Omni Premier Marketing
Sleep and TMJ Specialists Marketing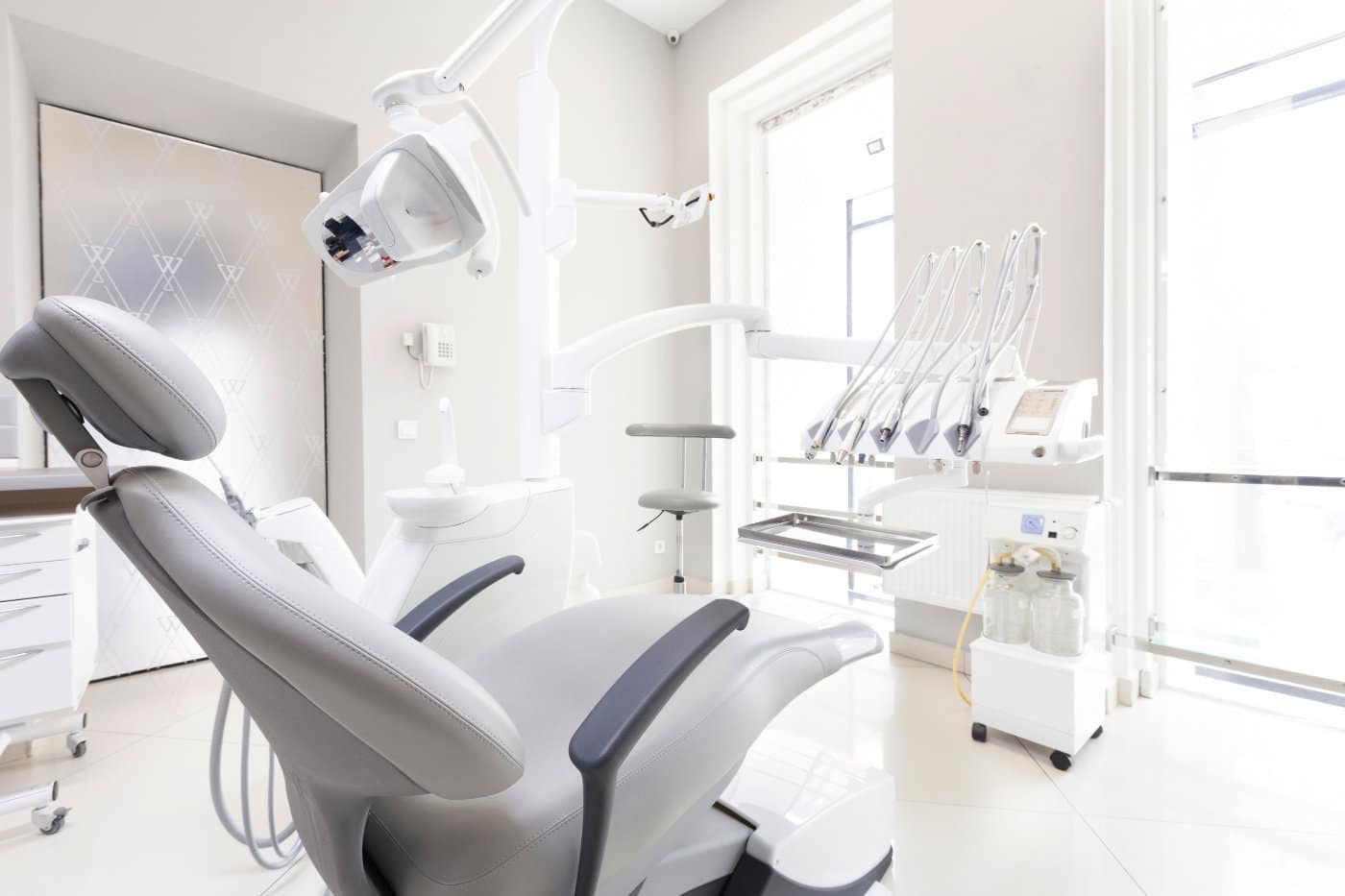 At Omni Premier Marketing, we partner with Sleep and TMJ Specialists to understand their unique value propositions and craft strategic brand strategies to generate campaigns that create brand awareness and deliver results. By developing effective, results-driven marketing tactics, we help turn vision and strategy into action. We deliver, then we measure the results so you can understand your ROI.
Our clients have seen continued success because of the cooperation and expertise we offer them, and because we work directly with them to create custom solutions that address their specific goals. Our goal is to help you grow your business and ensure that your marketing strategy is always working to get you the most return on your investment.
Our process begins with a marketing strategy session. During this session, we will discover your niche audience, messaging, and the best way to reach your ideal patients. We will also develop an action plan with deliverables and timelines. From there, we will execute the plan and track the results so we can make necessary adjustments along the way.
We work with our Sleep and TMJ Partners to create a plan that may include the following:
Branding/Logo Design
We will work with you to develop a branding strategy that reflects the unique focus of your practice. If you are in need of a refreshed logo and brand guidelines that better represent who you are, we have design experts ready to help. It's important for you to project an image that accurately represents your practice and appeals to your target demographic.
Website Design and Development
Our website design services are second to none. We know the importance of responsive design. Your new practice website will look and function to your exact specifications while simultaneously delivering the information you need to your current and potential new patients. We understand that no two practices are the same, so we design each site to reflect its practice and branding specifications.
Search Engine Optimization (SEO)
Search Engine Optimization (SEO) is a process that can be used on your website to improve your website's ranking in search engine results pages (SERPs). This is important because the higher your website ranks, the more likely people are to find you online. We use various SEO techniques to help you achieve your desired results.
Pay-Per-Click (PPC) Advertising
PPC advertising is a form of online advertising in which you pay a fee every time someone clicks on your ad. This is a great way to get your website in front of people who are already interested in what you have to offer.
Social Media Marketing
Social media marketing is a great way to connect with potential and current patients. We can help you create and maintain a strong social media presence that will help you build relationships and increase leads.
Reputation Management
Your online reputation is important. We can help monitor and manage your online reputation to ensure that your patients see the best of you.
Taking your Sleep/TMJ practice to the next level is easy with Omni Premier. We're here to help you grow and succeed. Contact us today to schedule a strategy session!
See More Services our Dental Marketing Agency offers